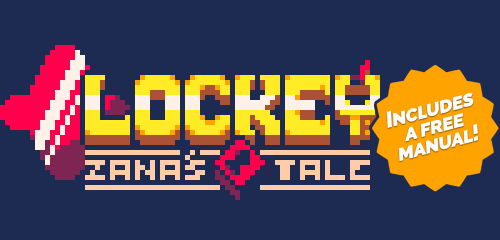 LOCKEY - Zana's Tale


As she tried to find Lockey's fabled artifact, Zana fell into the catacombs and is now lost in a maze of walls, canals and... locks! Use the keys you find to unlock doors... and lock them again to get your keys back! Will you help Zana find the exit - and maybe even the artifact?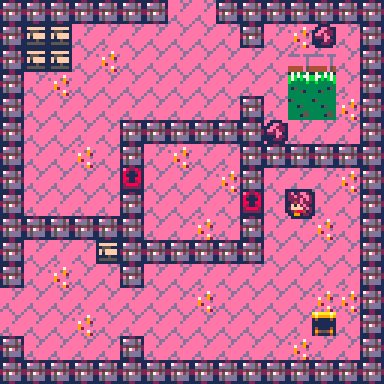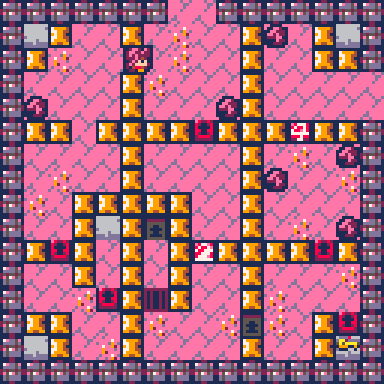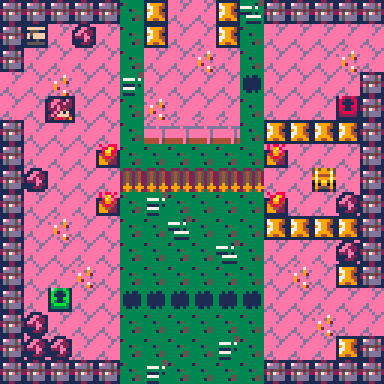 If you can't see the manual below, click here to find the manual as a PDF!